BAJAN JOBS (BARBADOS)

has the right job for you!
Are You Looking For Work?
Your Job is Waiting, Claim It Now!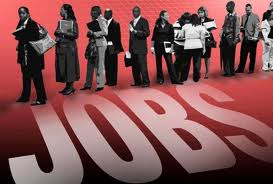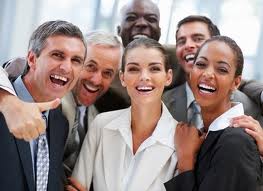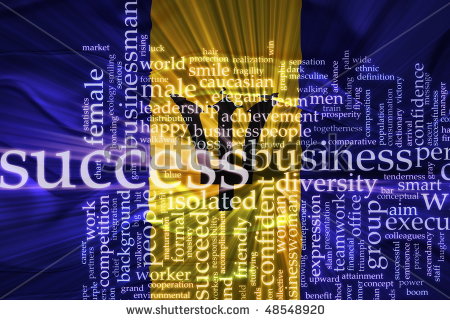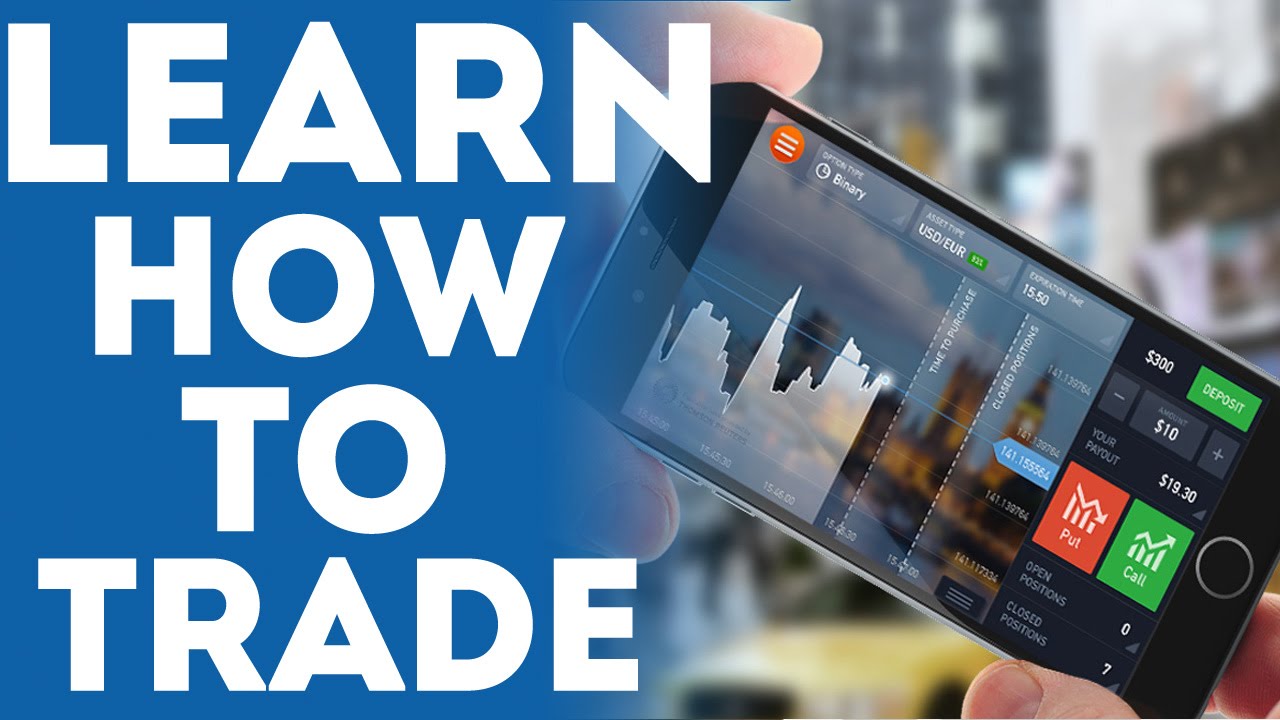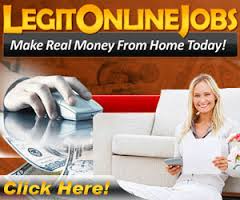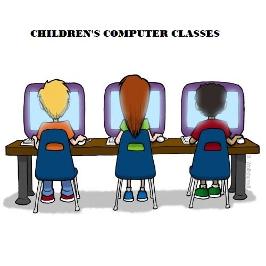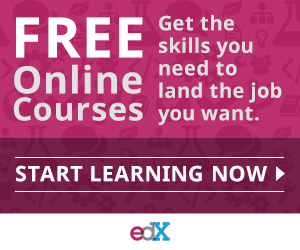 About Bajan Jobs
Bajan Jobs is a subsidiary of Advanced Management Services. One of the leading private educational institutions in Barbados.
Hundreds of Barbadian employers fill their vacancies through us because we have thousands of pre-qualified prospects registered with us.
Find top jobs in media, public sector, charity, marketing, arts and heritage, social housing and healthcare here on Bajan Jobs. Get expert career advice from sector professionals, employers and recruiters. Connect with talented professionals through our 14 Professional Networks. Get new vacancies in Barbados, first, directly in your email. Find out about Barbados jobs and working in Barbados including work permit requirements, employment and local job opportunities.

Sign up for Jobs by Email to be alerted to new career opportunities that match your job search. Each category allows you to drill down to find the right type of job, such as working in education as a teaching assistant, making it easier for you for find the job you want.

Bajan Jobs takes active steps in maintaining the privacy and protection of its jobseekers. We are a member of the recruitment counter fraud forum SAFER (Safe Advice For Employment and Recruitment) that works to actively identify fraud and internet scams to protect recruiters and jobseekers.
Our Commitment
You can trust that your business and personal matters will be handled with professionalism, integrity, and the utmost discretion. The end result will be accurate, on time, and get you great results.
Testimonials
"I was finally able to get a job because of this great website. Thanks a million." -- J. Sealy, St. Michael
"Wow. I actually got a text message on my phone alerting me to a job that I actually qualified for. You guys are great" -- Natasha H., St. George